Named a world heritage site in 1999, Robben Island is an awe-inspiring location to visit. Its Prison Museum boasts an incredible history, allowing visitors to experience the heart of South African culture. History buffs or those who are looking for a bit of fascination are sure to find it here. Here is everything visitors need to know about the superb Robben Island Prison Museum.
Robben Island History 
Used as a place to harbour political and common-law prisoners in the 17th till the 19th century, Robben Island was a location of great oppression, especially during the Apartheid era. Originally made a prison in 1658, the island has seen centuries of prisoners come and go. Kept in complete isolation, the prison prided itself on its high levels of security.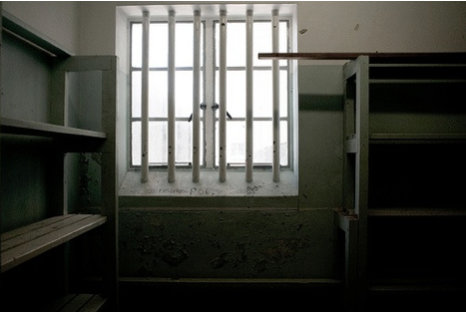 A cell at the Robben Island Prison Museum.
Image Source: http://farm5.staticflickr.com/4066/4280188414_bd93b36953.jpg 
One of the most famous prisoners kept on Robben Island was South Africa's political leader Nelson Mandela, a man loved and adored by many. Mandela was kept on the island for a total of 18 years, but like many of the other political prisoners showed great strength of character throughout the years.  
A UNESCO world heritage site today, the prison and the island are places of great fascination. With so much history to account for, it is no surprise; the Robben Island Prison Museum has become a heavily visited location. Boasting so much to see and discover, there is no doubt the prison is a great site to visit.
Museum Tours 
Visitors curious about this Prison Museum can satisfy their intrigue by taking part in a fascinating, guided tour around the building. As ex-prisoners, some prison guides will be able to tell visitors all they want to know and more about this captivating location. Visitors will be transported back in time and taken on an unforgettable journey during their tour. From seeing the old criminal section cells, which often held up to a stunning 60 prisoners, to seeing prisoner's ID cards, visitors will be truly amazed by all they are shown.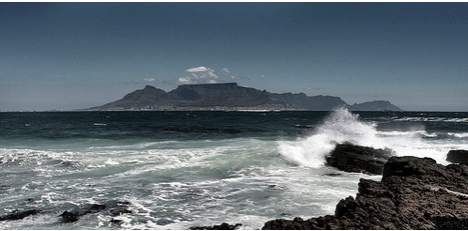 A view of Robben Island from a distance.
Image Source: http://farm3.staticflickr.com/2726/4279442003_2ce204ac52.jpg
Those wanting to tour the island as well as the Prison Museum can book a standard tour around the island which usually takes around 3.5 hours. The Robben Island Prison Museum tour includes the all-important trip to the Prison Museum, the opportunity to talk to a political ex-prisoner in addition to added bonuses such as a trip around Murray' Bay harbour and a 45 minute bus tour around the intriguing island. With reasonable ticket prices and special offers for groups and schools, a tour around the Prison Museum and the island is a tour worth taking. 
Museum Shop 
Those who want to take a souvenir away with them to remember this once in a lifetime experience by, can do so thanks to the Museum shop. Children and adults alike are bound to find something to remember this great experience by. With toilets and eating places also on site, families need not worry about the basics. 
Conclusion 
South Africa is a destination packed with amazing history, an incredible ambience and countless facts and artefacts. The Robben Island Prison Museum is a site everyone has to explore at least once in their lifetime. From seeing prisoner's ID cards to exploring the Murray' Bay harbour, the island offers an array of things to do. Visitors won't be disappointed when taking a trip to this incredible location. 
Image Credits: carolune and carolune.