A tour of Africa promises the holiday of a lifetime and understandably you are going to be very excited! However amongst the excitement of it all, it is important not to forget the important things you need to do in order to prepare for your African tour. Here we have outlined some of the things you need to remember, to give you a head start.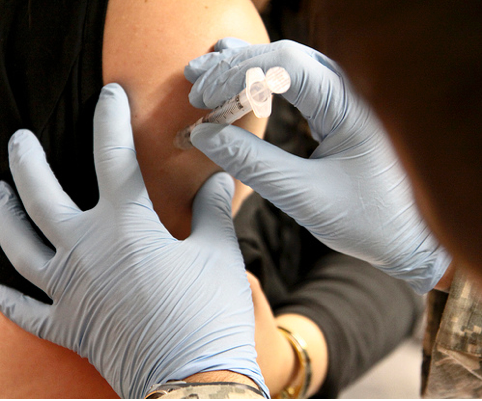 Image source: https://farm3.staticflickr.com/2791/4092914530_97262bd71b.jpg
Get vaccinated
Before travelling to Africa, you need to make sure that your vaccinations are all up to date, including all common childhood vaccines for Hepatitis B, diphtheria, tetanus, measles, mumps, rubella and polio. It is also highly recommended that you receive vaccinations for Hepatitis A, Meningococcal meningitis, rabies and typhoid before your trip. 
Since 1st October 2011, travellers over the age of one who arrive at or are transitioning through South Africa from a yellow fever infected country are required to have a valid Yellow Fever vaccination certificate. You can find the list of regions affected by yellow fever on the World Health Organization website. If you cannot provide evidence of your vaccination, you will be refused entry to South Africa.
You will also need to visit your doctor for a prescription of malaria pills. If you need any other medical advice regarding any existing illnesses and how they may affect your trip, it is important to seek your GP's medical advice at the earliest point possible.
Check visa requirements
Whilst most people will be able to obtain visas on the borders at their time of travel, it is worth checking before your holiday that this is possible. Residents of some countries may be required by immigration laws to apply for visas prior to making their journey. If you are from the EU, this is unlikely, however it is still worth double-checking, as you do not want to risk spoiling your trip to Africa!
Ring up your bank
It is recommended that you take two credit cards on your African tour holiday, just in case one stops working or is blocked by your bank. Speaking of cards getting blocked, it is a good idea to ring up your bank before you go on your trip and let them know that you are travelling to Africa. Sometimes banks stop individuals being able to use their cards in foreign countries as a security measure, but ringing them up and informing them of your travels should prevent this from happening.
Buy travel insurance
You will be responsible for organising your own travel insurance, just as you would on any holiday. Travel insurance is compulsory, so make sure that you buy it before your trip abroad. You will need to be covered for medical, baggage, repatriation and currency. If you want to get a good deal on your insurance, an online comparison website will prove to be a very handy tool!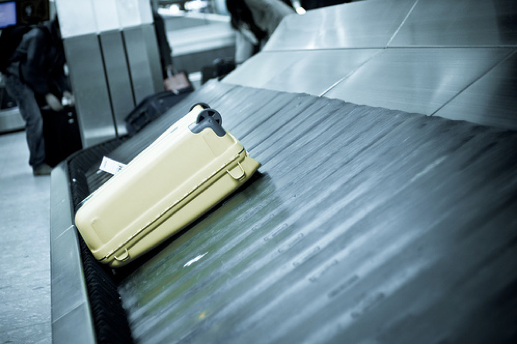 Bags on airport baggage carousel
Image source: https://farm3.staticflickr.com/2306/2308100933_b4929aa6f5.jpg 
Make a packing list
To prevent you from forgetting to pack essential items, we highly recommend making yourself a packing list. There is plenty of information on both our website and blog about the best clothing to take on your holiday to Africa, as well as the other essentials you may need on the tour. Remember that whilst we do not have a luggage limit, your airline will, so be sure to weigh your suitcase to check that you are within the limit before heading to the airport.
Conclusion
With all the excitement of booking and preparing your African tour, it is easy to forget some of the essentials that can go a long way in making your trip all the more successful. Keep in mind the tips provided in this post and be sure to check out our FAQ page for more information on preparing for your journey of a lifetime.
Image credits: USACE Europe District & kozumel